Private medical insurance
Avoid lengthy waiting lists and arrange specialist treatment at a time and hospital that suits you
Cover designed with you in mind
We're all likely to get sick or injured at some point, and this can lead to needing to take time off from our normal everyday commitments for appointments with doctors and specialists.
With private medical insurance you will be able to avoid long waiting lists for treatment.
You will also have more flexibility with appointment times – allowing you to choose a time that fits around your day.
We've negotiated an exclusive rate on private medical insurance for FPS members with AXA Health, one of the UK's largest medical insurers.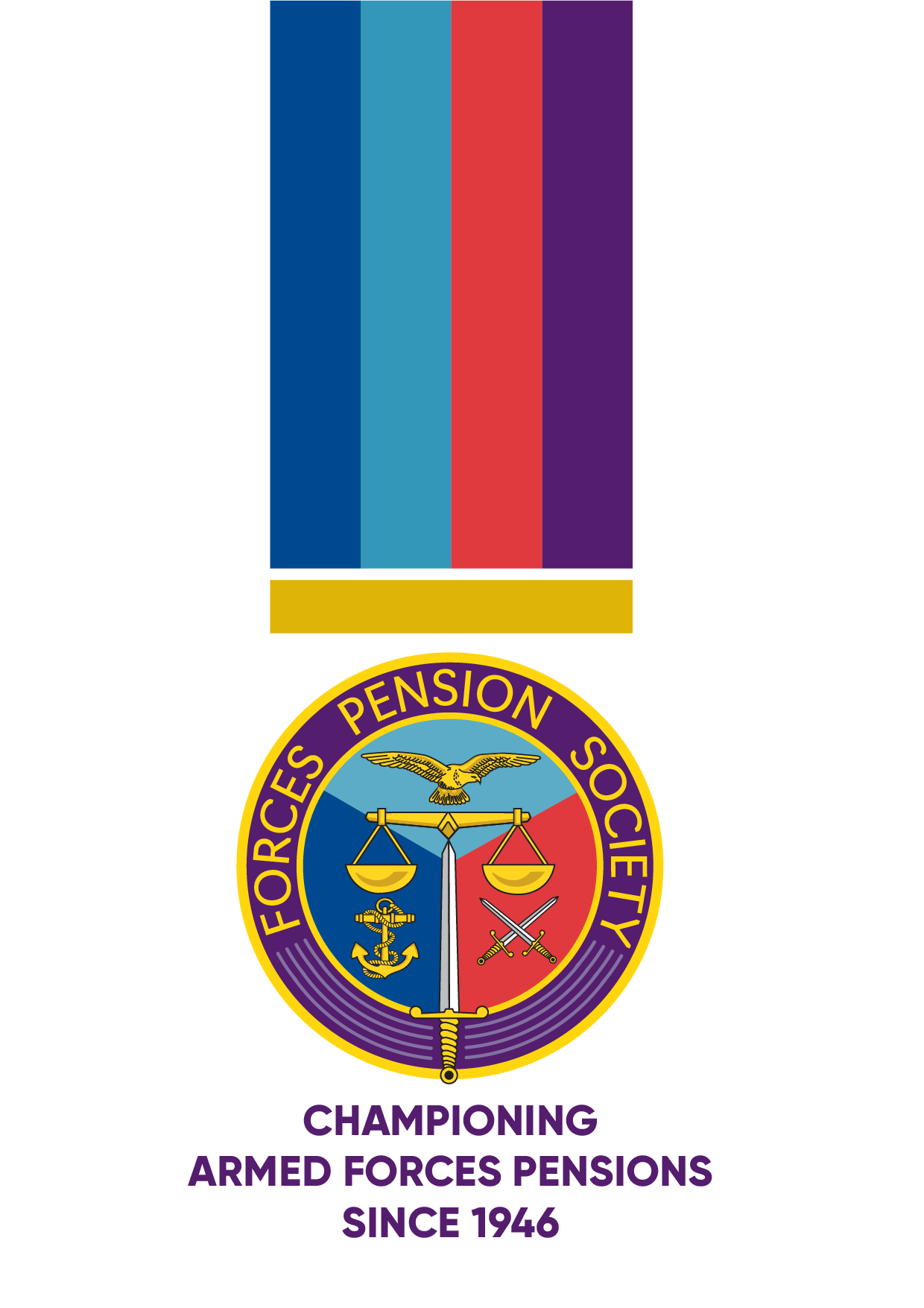 About the plan
Flexicare is a plan that can offer you and your family peace of mind, with benefits that can be tailored to suit your needs – and your pocket.
It offers four different plans with a choice of outpatient benefits and claims excesses ranging from nil to £1,000. The plans all include cover for cancer.
We can offer reduced premiums and special switch terms for existing policyholders. For instance, the plan allows continued medical terms (subject to certain criteria) for those currently on cover elsewhere, and new moratorium underwriting for those not covered at present.
What's included
Includes medical insurance cover for your family
Full in-patient and day-patient cover
Full cover for diagnostic scans
Choice of out-patient cover available
Continued terms may be available if you are currently insured elsewhere (subject to required transfer criteria being met)
Good to know
The plan is available to all members of the Forces Pension Society. If you are not currently a member of The Forces Pension Society, visit their website to find out how to sign up.
If you are looking for international cover read more about our specialist international plan.
The role of Towergate Health & Protection and Forces Pension Society
Towergate Health & Protection is an independently authorised broker, who acts on your behalf.
To support their members, FPS works with Towergate Health & Protection to enable Towergate Health & Protection to market the plan, for which FPS receives a fee.
Towergate Health & Protection negotiates the overall renewal terms AXA Health offers on this plan, with FPS agreeing the recommendation. FPS has no other role within the administration of this arrangement.
For clarity, there is no commercial agreement between AXA Health and FPS, who do not represent you or negotiate any aspect of your annual travel / healthcare insurance with AXA Health.
This policy is an individual contract of insurance between you and AXA Health. The subscriptions under this arrangement are set each year by AXA Health to take in to account the claims made by all the members of FPS and their family members covered under the product.
How to join
For a no obligation quote and review please call 0800 389 7724, (9am-5pm Monday to Friday) to speak to one of our dedicated plan experts.
Alternatively, you can email haps-fpsenquiries@towergate.co.uk
Get in touch
Please complete the form below.
LeadGen - Forces PMI
LeadGen - Forces Travel
LeadGen - Forces Multiple